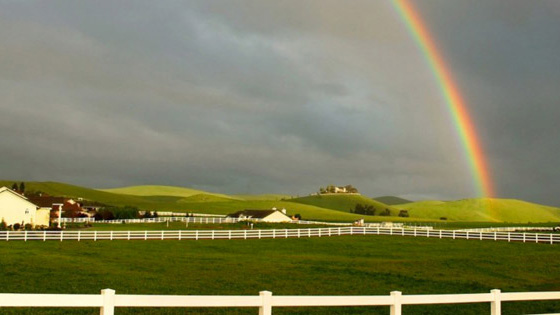 The webinar will review USDA's March 31 Grain Stocks and Prospective Plantings reports and considers balance sheet and price implications for both old and new crop corn and soybeans. The USDA's estimate of March 1 stocks of corn and soybeans will provide a clearer picture of total 2019-20 marketing year consumption, ending stocks, and price prospects. The report will be especially important for projecting the magnitude of domestic corn consumption for feed use. The magnitude of planting intentions will clarify prospects for the size of the 2020 corn and soybean crops with implications for the 2020-21 balance sheets and price prospects.
Join Extension specialists from the University of Illinois Departments of Crop Science and Agricultural and Consumer Economics to discuss management recommendations for 2020 related to insect pests, weeds, diseases, and commodity prices.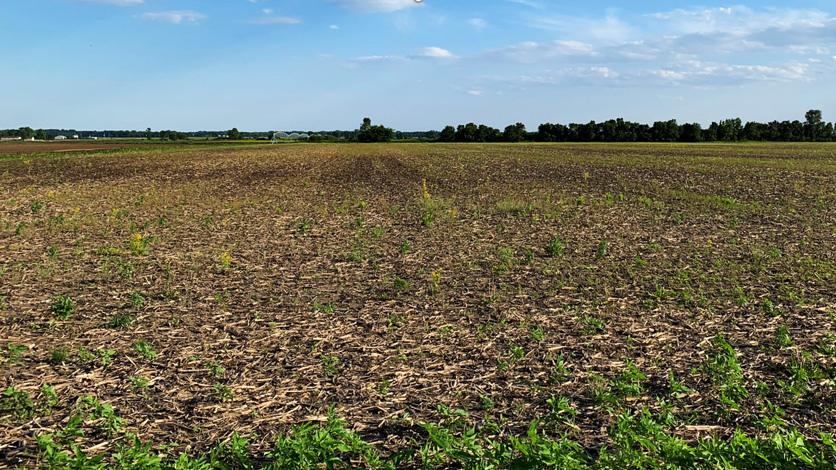 The 2019 growing season was a challenge for Illinois farmers. This webinar will focus on the financial results for 2019 from data from the Illinois Farm Business Farm Management (FBFM) Association. Attendees will learn about 2019 farm income and returns, cost of production and how the challenges of 2019 affected the financial position of Illinois farmers.
+ Export Events