Gary Schnitkey will discuss the existing farm safety net on crop farms. Discussion will center on losses from old crop, moving on to discussions for new crop. Protection offered by crop insurance and ARC/PLC commodity title programs will be outlined.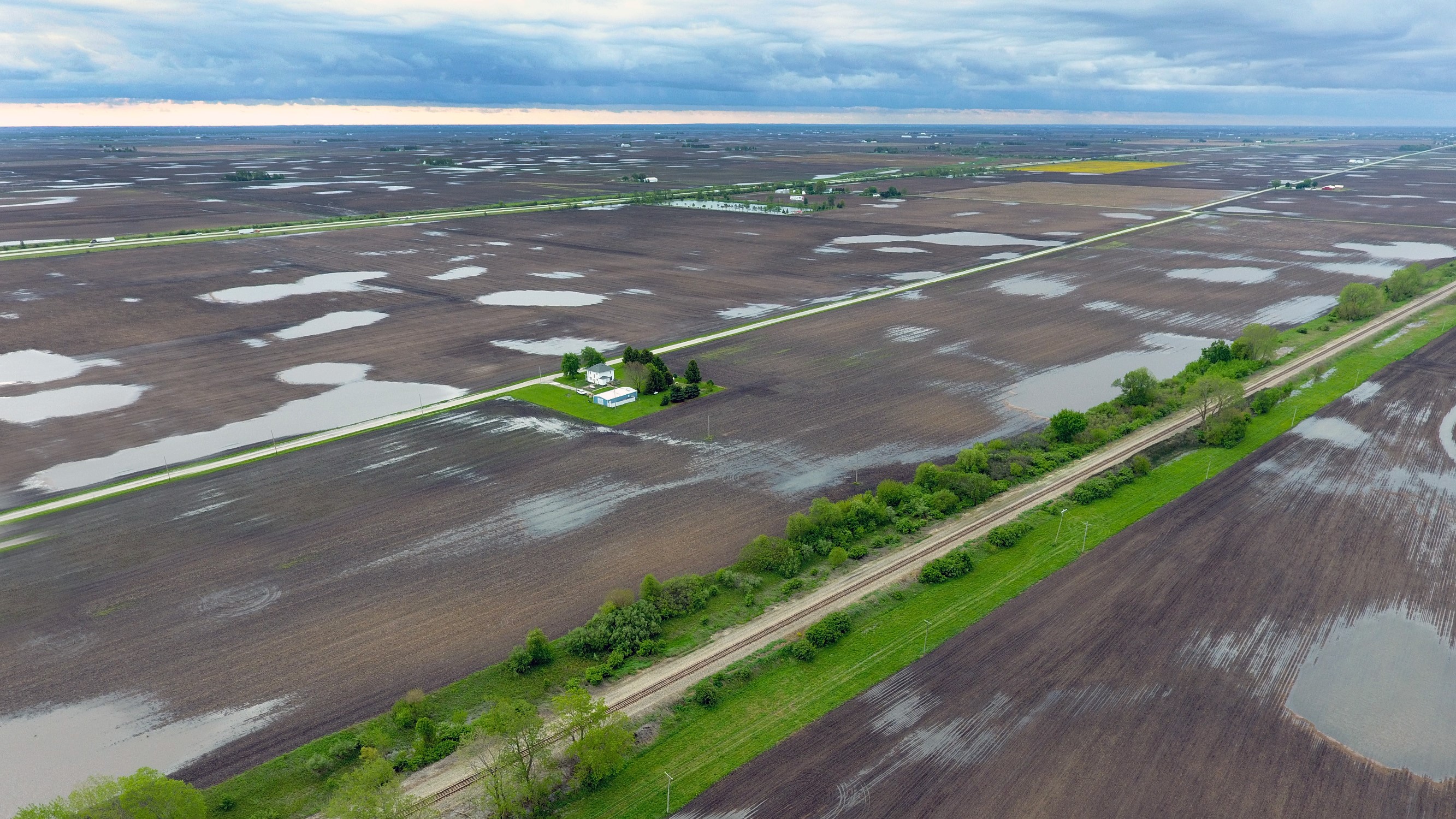 Jonathan Coppess will provide an update on the policy environment. Passed legislation will be detailed. Discussion of further legislative and administrative policy needs will be addressed.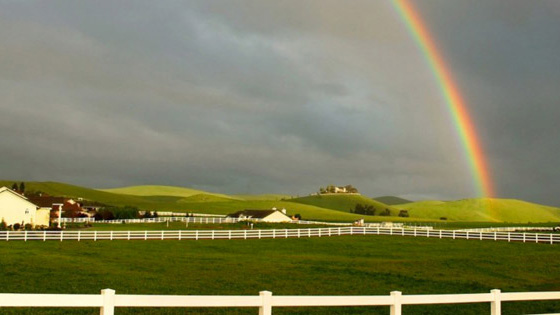 Todd Hubbs will provide the latest outlook on acreage decisions for 2020. Gary Schnitkey will examine the cash flow and management decisions associated with 2020 acreage shifts.
+ Export Events