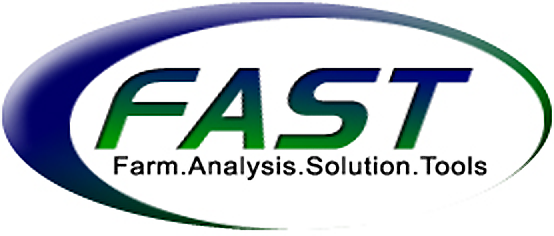 FAST (Farm Analysis Solution Tools) are a suite of Microsoft Excel spreadsheets designed to assist those in agriculture make better decisions via user-friendly computer programs. FAST aids users in performing financial analysis, assessing investment decisions, and evaluating the impacts of various management decisions.
April 9, 2020
With this program, the user can: 1) estimate the costs of planting corn and soybeans by planting date, 2) estimate the net returns from replanting, 3) prevented planting payments, and 4) compare crop rotations.
As an alternative to the executable tool you can download the spreadsheet here.
Complete FAST Tools Catalog
All Tools

Farm Management

Financial Analysis

Grain Marketing and Management

Investment Analysis

Livestock Management

Loan Analysis

Risk Management

Yield and Land Database
With this program, the user can: 1) estimate the costs of planting corn and soybeans by planting date, 2) estimate the net returns from replanting, 3) prevented planting payments, and 4) compare crop rotations. As an alternative to the executable…