DECISION OUTREACH CENTRAL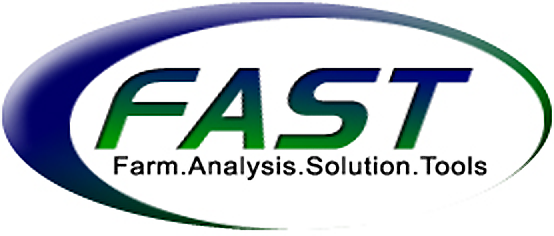 FAST (Farm Analysis Solution Tools) are a suite of Microsoft Excel spreadsheets designed to assist those in agriculture make better decisions via user-friendly computer programs. FAST aids users in performing financial analysis, assessing investment decisions, and evaluating the impacts of various management decisions.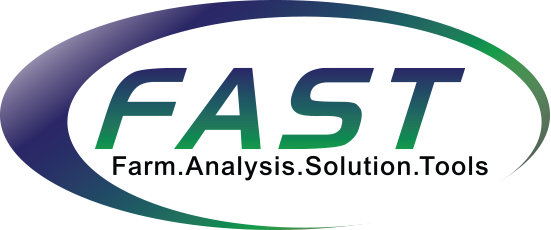 July 18, 2019
This program calculates per-acre budgets for different crops and a whole farm budget and includes breakevens. Projected financial statements and return sensitivities are available. The effects of farm level crop insurance and hedging can be analyzed.
Complete FAST Tools Catalog
All Tools

Farm Management

Financial Analysis

Grain Marketing and Management

Investment Analysis

Livestock Management

Loan Analysis

Risk Management

Yield and Land Database
Used to access historic crop yield data for corn, soybeans, and wheat; sortable by state total, county level, and NASS crop reporting district.