2018 Farm Bill Online and Spreadsheet Tools
Gardner Program Payment Calculator (ARC/PLC)
The Gardner Payment Calculator provides estimates of expected payments and likelihood of payments for ARC-CO and PLC.  Payment estimates are provided for the program years from 2019 to 2023.  Users can select the state, county, and crop combination that they wish to consider.
If you are having trouble registering please view the faq or watch the video below.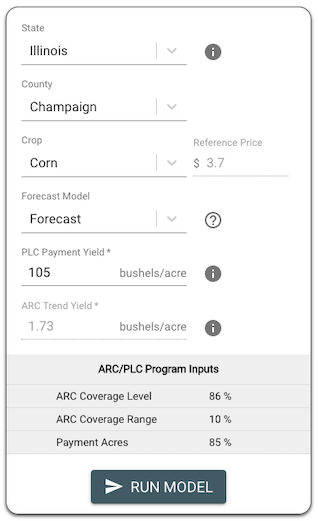 2018 Farm Bill What if Tool
This program calculates Agricultural Risk Coverage for County Coverage (ARC-CO), Price Loss Coverage (PLC) payments, and ARC at the Individual Level (ARC-IC). County yields and market year average (MYA) prices are brought in for a user-specified state-county-crop combination. Users then can change 2018 through 2020 county yields and prices to see ARC-CO and PLC payments under those yields and prices.
As an alternative to the executable tool you can download the spreadsheet here.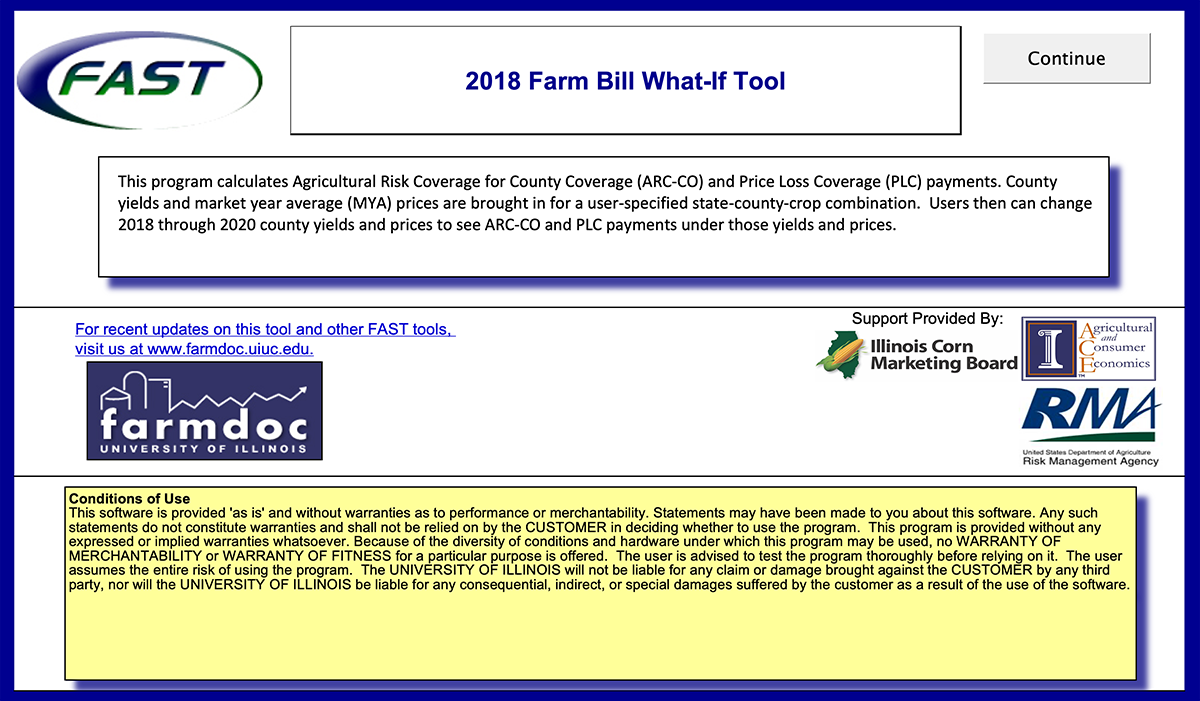 May 16, 2023
Program crops have dramatically different enrollments in the two major commodity title choices:  Price Loss Coverage (PLC) and Agricultural Risk Coverage at the county level (ARC-CO). Soybeans has a high…