Welcome to IFES 2024! The Illinois Farm Economics Summit returns this year to help producers and landowners navigate the latest economic conditions and policy issues impacting Illinois agriculture.
2023 brought commodity price rebounds but continued high input costs and tight margins. Now in 2024, the ag economy continues evolving.
Join us at IFES 2024 as farmdoc analyzes factors shaping farm profitability this year through presentations and Q&A on crop budgets, grain markets, farm policy, land values, and more.  We look forward to equipping Illinois producers to succeed in the year ahead.
The preregistration cost is $80 per registrant including all materials and lunch.  The preregistration deadline is January 1st.  On site registration is $90.
For registration questions contact Todd Gleason, tgleason@illinois.edu.
Tuesday, January 9, 2024 – Mt. Vernon, IL – DoubleTree Hotel
Wednesday, January 10, 2024 – Peoria, IL – Par-a-dice Hotel
Thursday, January 11, 2024 – Dekalb, IL – NIU Barsema Alumni & Visitors Center
7:45 – Registration
8:15 – Introduction and Overview – Todd Gleason
8:20 – Grain Market Outlook – Joe Janzen
8:50 – South America's Crop Production Under the El Niño Influence – Joana Colussi
9:20 – Enterprise Budgets and Farm Income – Nick Paulson
9:50 – Break
10:10 – Farm Bill Update – Jonathan Coppess
10:40 – Macroeconomic Update – Gerald Mashange
11:10 – Biofuels Markets – Scott Irwin
11:40 – 1:00 Question & Answer / Wrap-Up
12:10 – 1:10 Lunch (Included)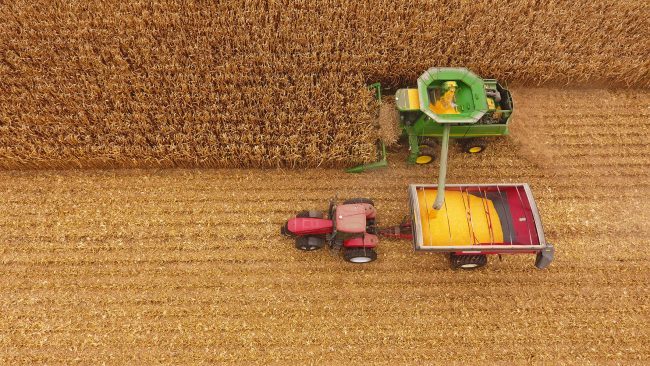 Grain Market Outlook
Joe Janzen
Department of ACE, University of Illinois
South America's Crop Production Under the El Niño Influence
Joana Colussi
Department of ACE, University of Illinois
Joana Colussi will discuss the recent forecast and information about South America's soybean and corn season, focusing on Brazil and Argentina. She also will touch on Brazilian export estimates for corn and soybeans facing the available supplies, exchange rates, and global demand.
Enterprise Budgets and Farm Income
Nick Paulson
Department of ACE, University of Illinois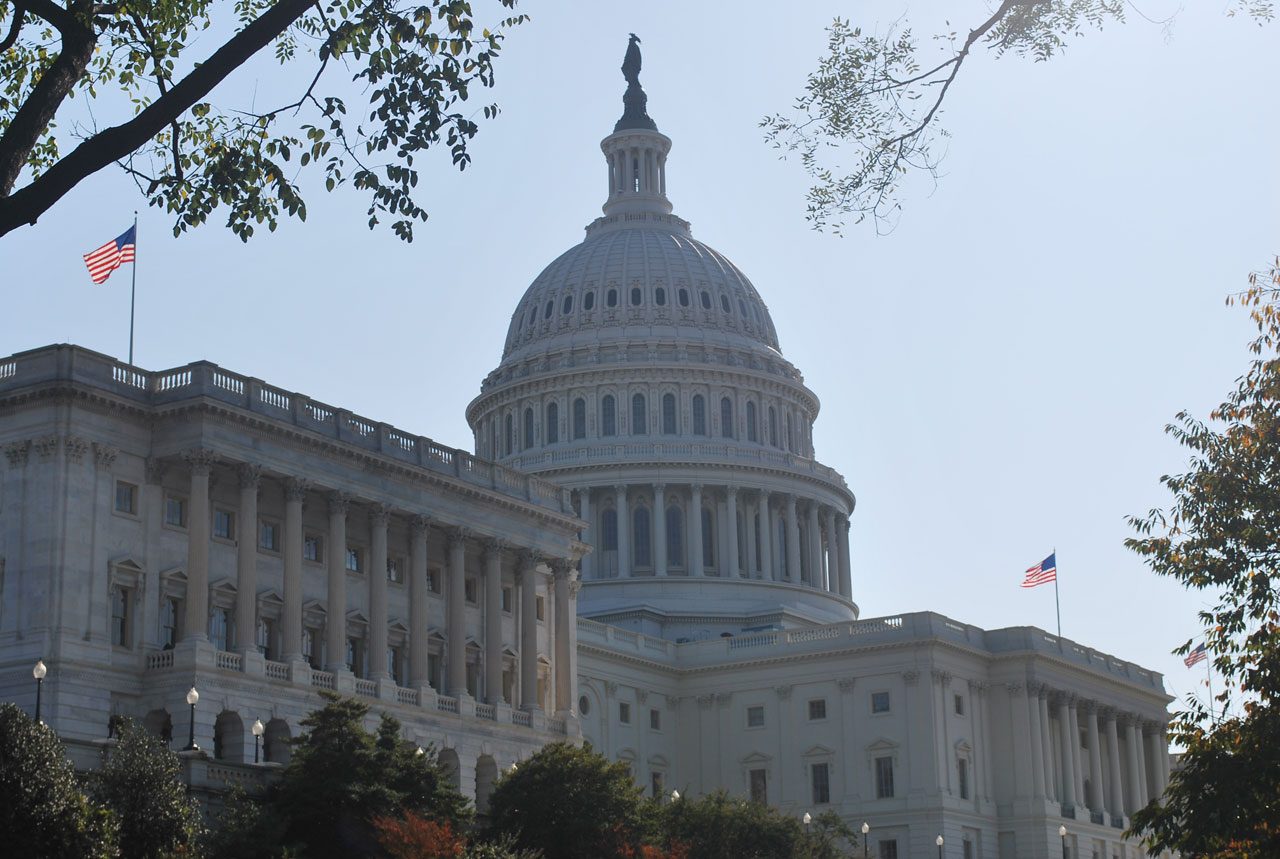 Farm Bill Update
Jonathan Coppess
Department of ACE, University of Illinois
Macroeconomic Update
Gerald Mashange
Department of ACE, University of Illinois
Biofuels Markets
Scott Irwin
Department of ACE, University of Illinois